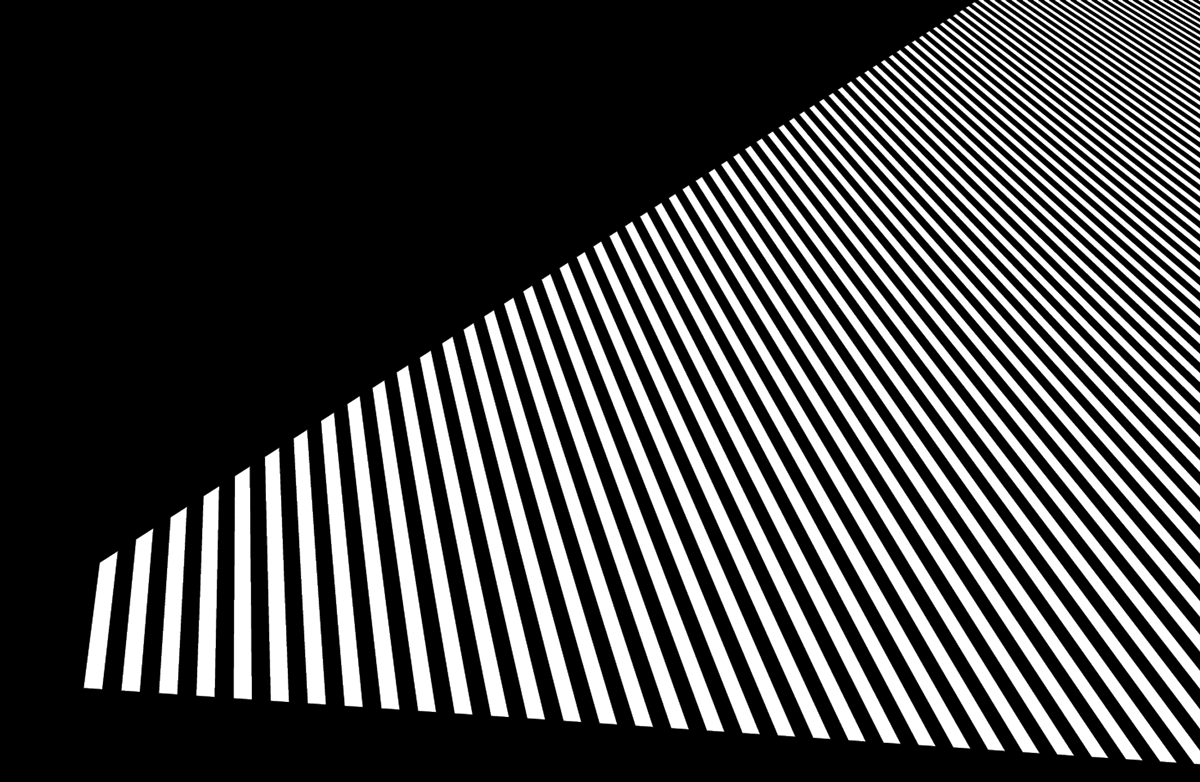 AirTrunk

Partnerships
AirTrunk works with world class partners to provide industry leading solutions for our customers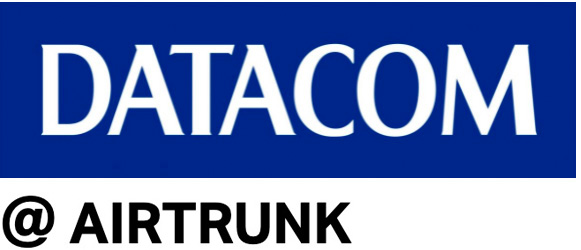 Datacom delivers data centre hosting and co-location services from AirTrunk's SYD1 and MEL1 hyperscale facilities. Datacom's dedicated on-site data halls allows them to provide all the benefits of AirTrunk's state-of-the-art data centres to its customers.

StarHub offers data centre services from AirTrunk's 60MW hyperscale data centre campus in Loyang, AirTrunk SGP1. The StarHub Data Centre @ Loyang facility offers a full suite of 24/7 information and communication technology and connectivity services to its customers.

Japanese construction conglomerate, Daiwa House, is the general contractor for AirTrunk's TOK1 campus and also hold a stake in the project. Their local expertise, relationships, and strong construction credentials are an asset to the development.