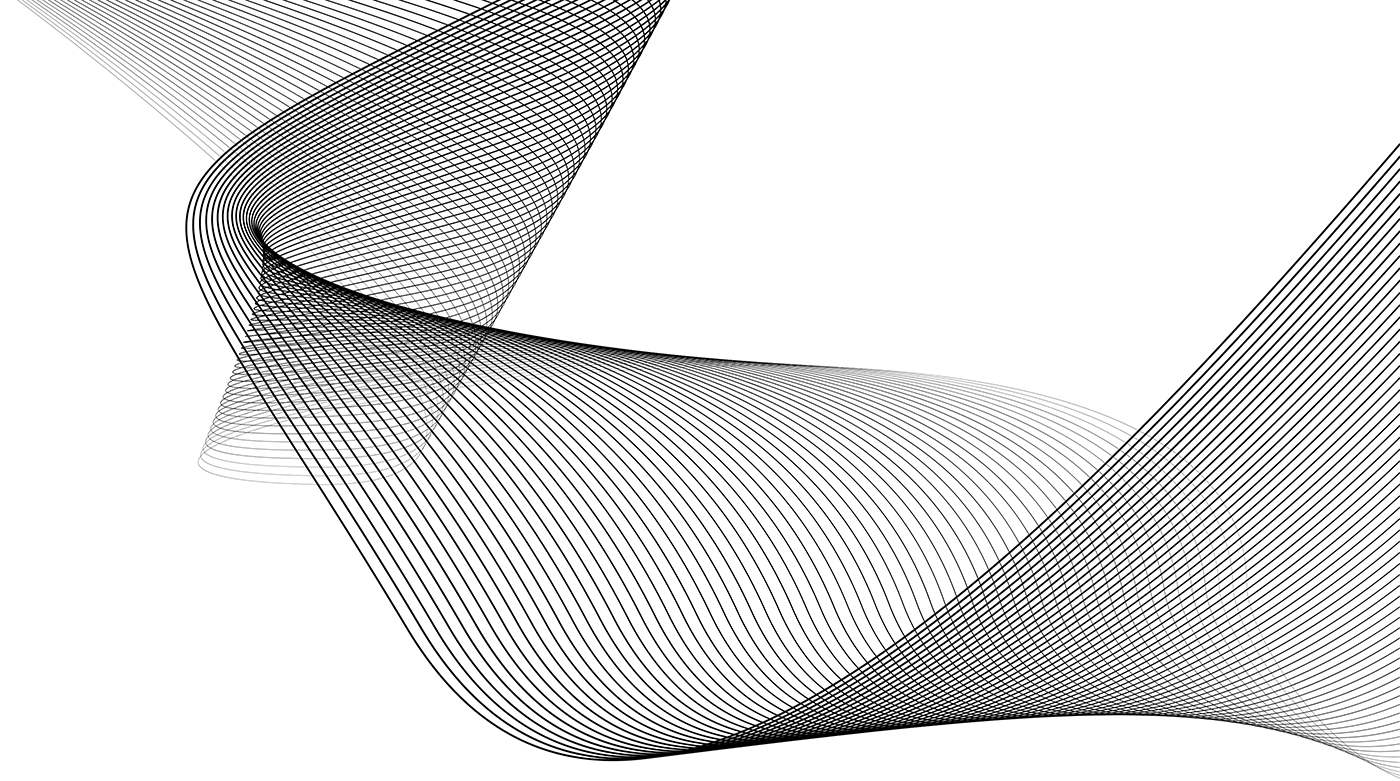 Sustainability
Community

Impact
We're on a mission – bringing change to create a better shared future for the communities we live and work in.
Our

impact
AirTrunk is committed to making a positive contribution to the local communities in which we operate, through job creation, digital development, community investment and engagement.
Our hyperscale data centres in the region, allow large global technology companies to make their products and services available to nearby communities. In the markets where we operate, AirTrunk supports domestic economic growth, generates employment opportunities, and develops workforce capabilities for the future.
Our investment into local communities equates to billions of dollars and will help our communities in their post COVID-19 recovery.

OUR

CORPORATE

SOCIAL

RESPONSIBILITY
Our CSR initiatives align to the industry in which we operate, focusing on Youth and Education, Environment and Community Care.