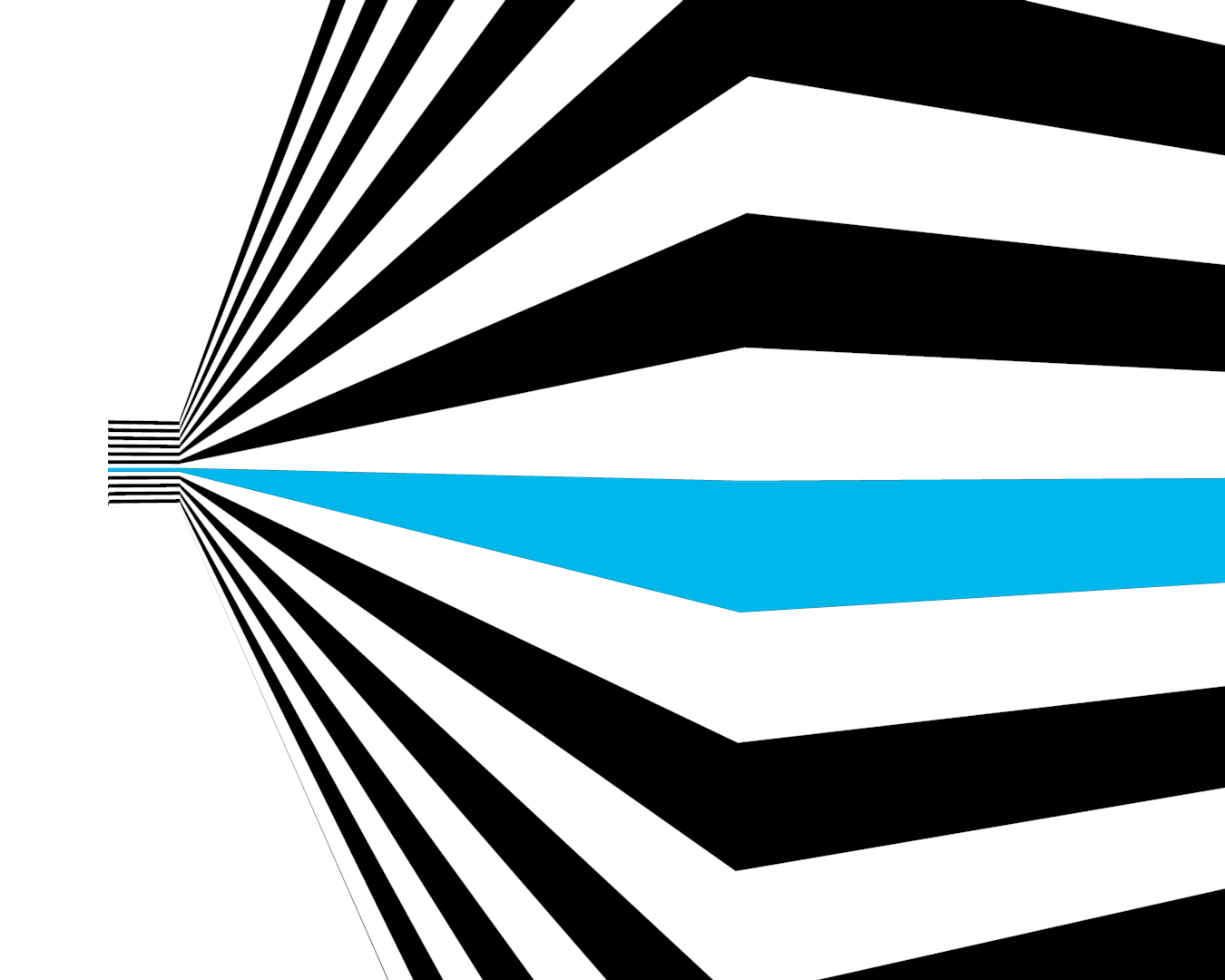 Work at AirTrunk
JOIN THE

A-TEAM
Together we're building the data centres of tomorrow

Why

AirTrunk?
AirTrunk is a rapidly scaling technology company that is reimagining the data centres of yesterday and transforming the industry for the future.
It takes more than just technology to create the data centres of tomorrow. It takes a unique team with the energy and passion to support our data-driven future.
Make your impact

As we rapidly scale our platform across Asia Pacific, you too can scale your career and play a key role in AirTrunk's success. Each and every AirTrunker brings their unique background, experiences and perspective to help us to be a place where the best come to work and thrive.

Electric atmosphere

The pace of our industry and the world of data means you'll feel an electrifying buzz here at AirTrunk. AirTrunkers are ever-ready, adaptable and intuitive. We're a company of challengers – constantly seeing every situation, big and small, as an opportunity to reinvent and change the game.

Grow without limits

As our customers and data centre platform continues to grow, so do our people. AirTrunk offers you the opportunity to grow and be challenged. You'll be exposed to experiences that only come from being a part of one of the most innovative and rapidly scaling technology companies in Asia Pacific.

Stay positively charged

It isn't just the delicious lunch, the fitness options, the games area or the bar. It's a place where you'll love working, with a variety of workspaces and benefits to help keep you inspired and well.

Our

locations
AirTrunk's offices and data centres span the Asia-Pacific region and our platform just keeps on growing.
We currently have locations in Sydney, Melbourne, Singapore, Hong Kong and Japan with more exciting locations to be announced in the future.