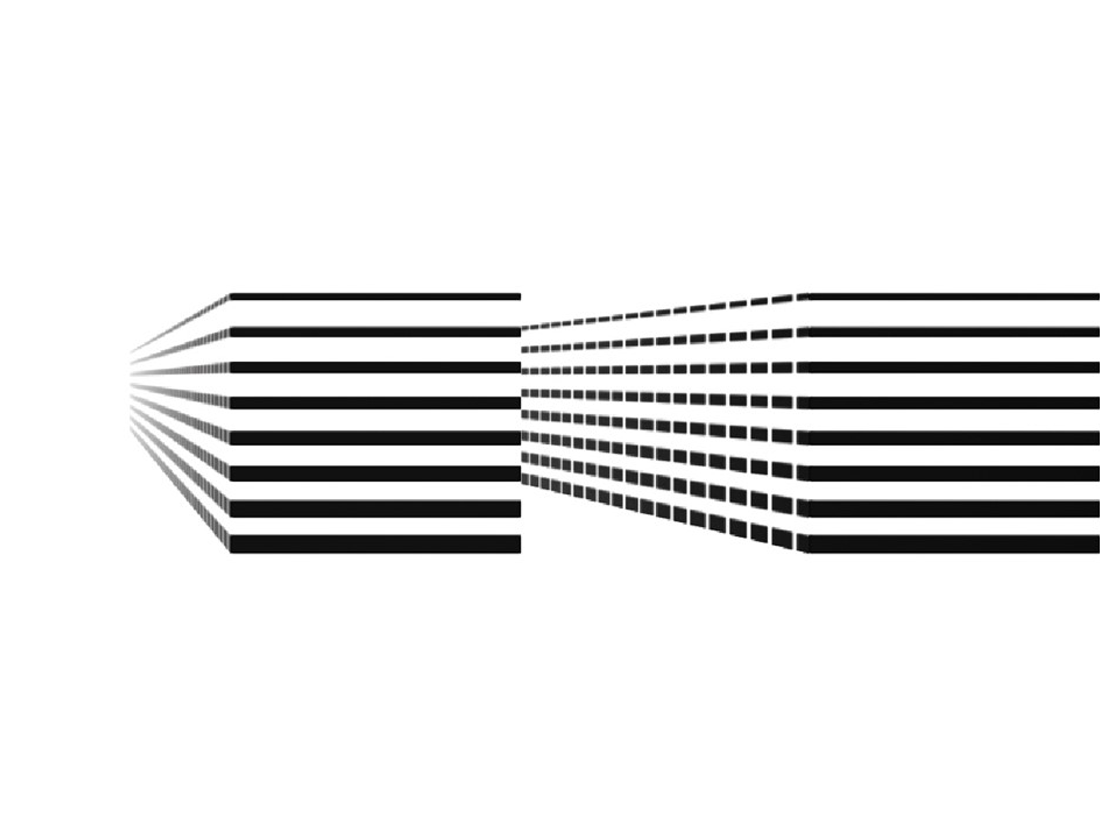 Working at AirTrunk
THE

A-TEAM
Together we're building the data centres of tomorrow
Working at

AirTrunk
At the heart of AirTrunk is our difference – our team of AirTrunkers. We are the team behind the cloud and the team our customers trust to deliver where, when and how they need it.
Working at AirTrunk is a once in a lifetime chance to have a hand in building and scaling our region's digital future in a sustainable way. It's an opportunity to fast-track your career and scale your impact.
AirTrunk was ranked #10 Australia's Best Workplaces™ for 2023 by Great Place To Work®.
Grow@

Hyperscale
You'll be exposed to experiences that only come from being part of one of the most innovative & rapidly scaling technology companies in APJ.
Grow to new heights

As our customers and data centre platform continues to grow, so do our people. AirTrunk offers you the opportunity to grow and be challenged. We believe that there are no limits to your potential, providing you with opportunities to learn and develop your capabilities, so that you can grow to new heights.

Electric atmosphere

The pace of our industry and the world of data means you'll feel an electrifying buzz here at AirTrunk. Our workplaces flex and adapt to your needs so you can perform at your best. With opportunities to connect and collaborate with AirTrunkers from around the region, your voice will be heard and will make a difference.

See your impact

We've created a place that amplifies your ideas so you can make a bigger impact than you ever thought possible. We've brought together a diverse team, where you are encouraged to bring your own unique experiences, insights and personality to find solutions to problems that matter.

Stay positively charged

We provide you with a place where your safety and wellbeing come first. We know there's a much bigger world beyond your desk and that your hard work needs to be balanced with rest and fun. That's why we've created the AirFit wellness program including wellness subsidies and recharge days to help you reenergise and reset.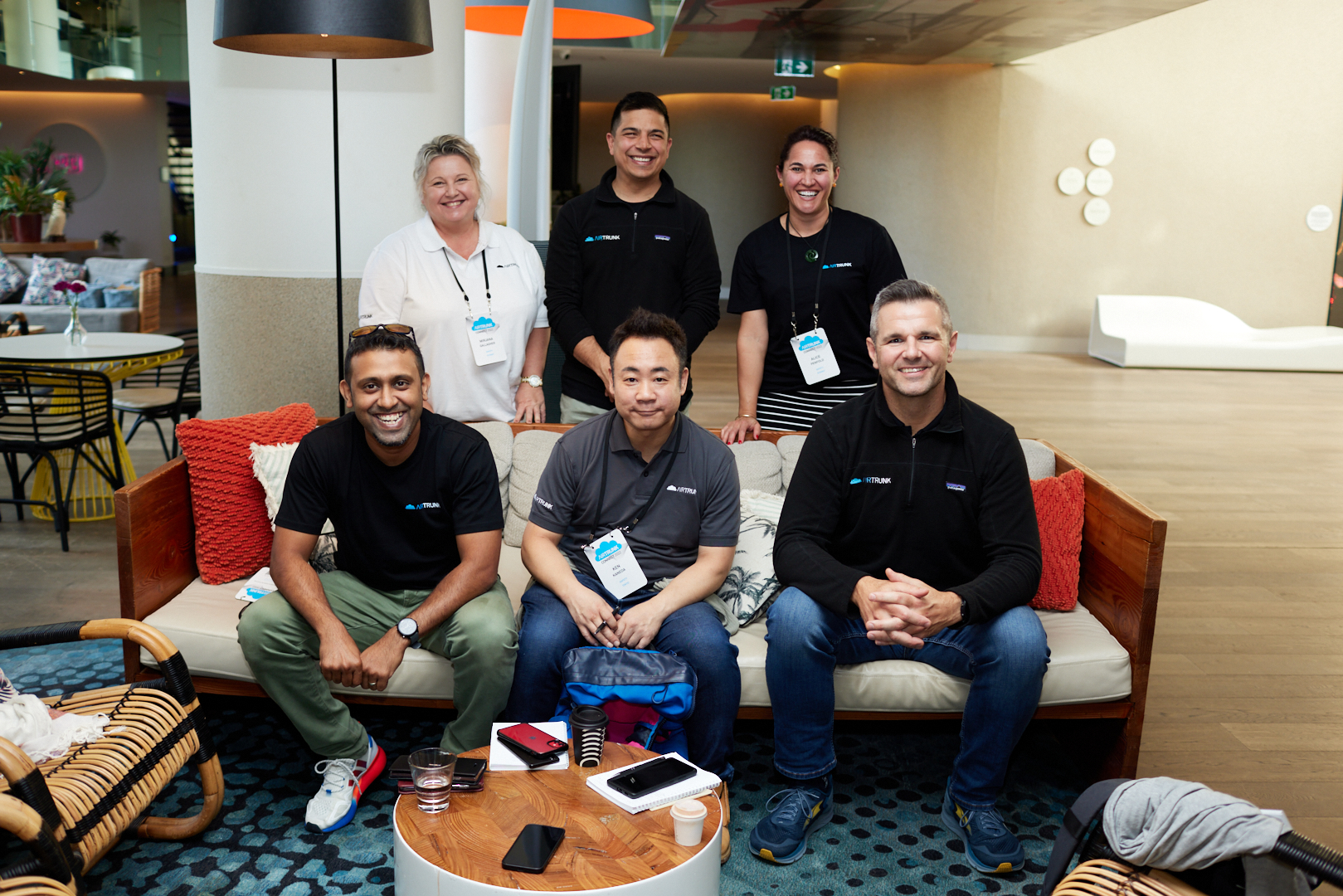 Diversity &

Inclusion
AirTrunk values diversity and creates an inclusive environment where everyone can bring their authentic selves and realise their full potential.
Our DEI strategy prioritises four main pillars focused on gender, race and ethnicity, and generational representation, while sustaining a culture of inclusivity. We recognise the value that diversity brings to creativity, innovation and progress.

Our

locations
AirTrunk's offices and data centres span the Asia-Pacific and Japan region, and our platform just keeps on growing.
We currently have locations in Australia, Singapore, Hong Kong, Japan, and Malaysia with more exciting locations to come in the future.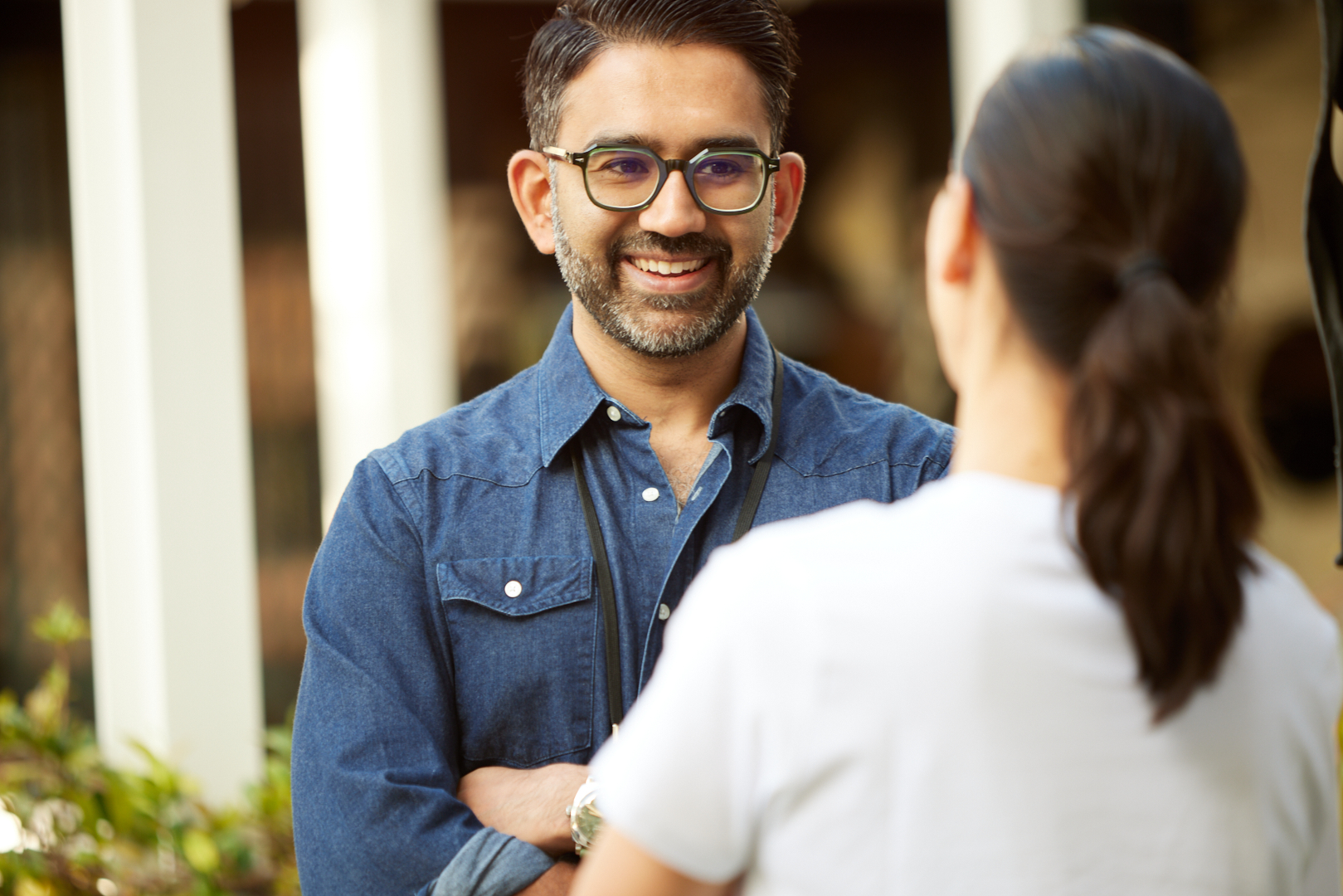 Careers
95% of our team say they're proud to work at AirTrunk. Want to join the A-Team? View all of our current opportunities.