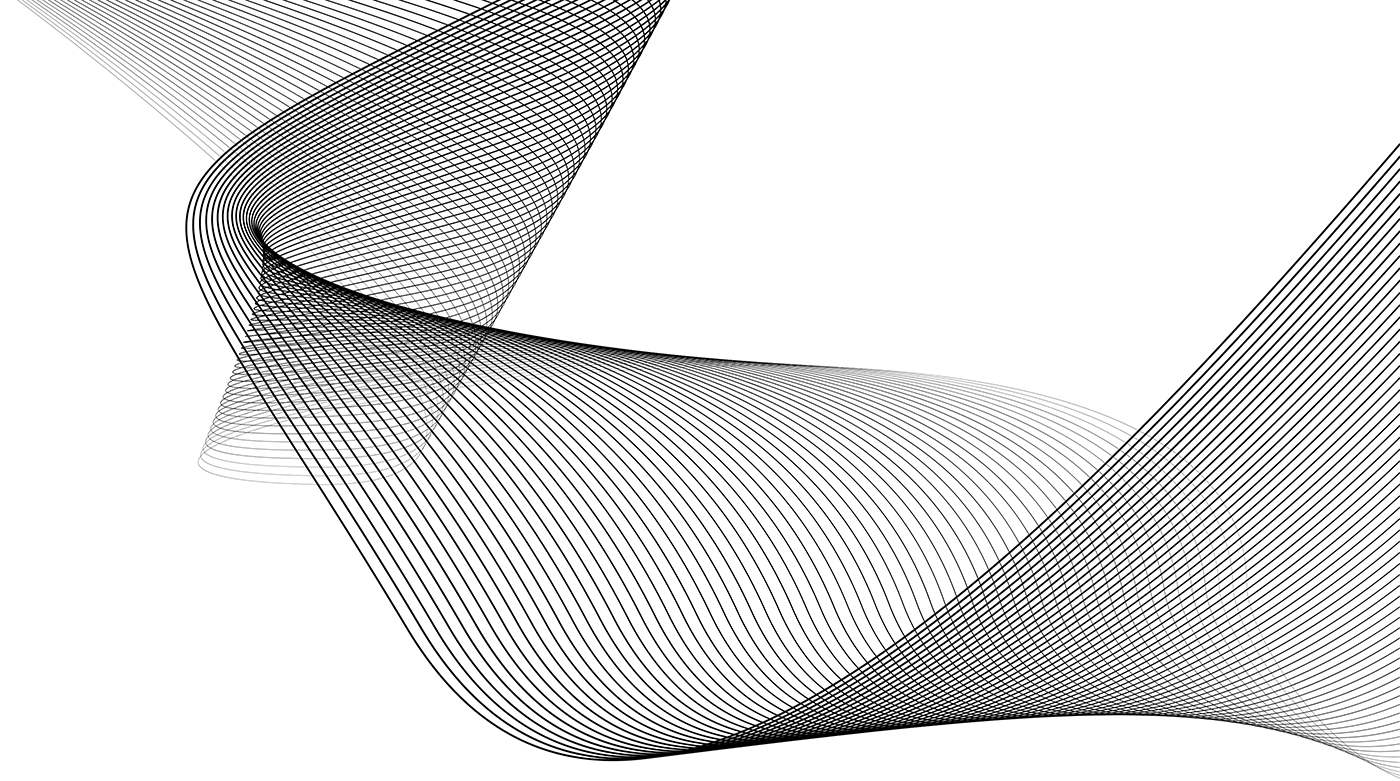 Sustainability
THE

DATA

CENTRES

OF

TOMORROW

BUILT

SUSTAINABLY

TODAY

Sustainability

Statement
AirTrunk is where the cloud meets the ground in the Asia Pacific. We've reimagined the data centres of yesterday to meet the needs of today's most transformational companies to enable a data-driven future. Our customers are changing the way that people interact, transact and learn. They're shaping the way we live from the cloud.
We design, build, and operate the critical infrastructure that enables our customers to drive this transformational change.
And with such change, comes great responsibility. We are responsible for ensuring a sustainable future for our people, customers, communities and for generations to come.
Supporting the United Nations Sustainable Development Goals, Task Force on Climate-Related Financial Disclosures (TCFD), and the Paris Climate Agreement, AirTrunk's sustainability strategy is our long-term commitment to the planet, people, and progress.
FY22 Sustainability Report Certifications TCFD Commitment Community
Our

Planet

Commitment
At AirTrunk, we're always looking to find better ways to reduce our impact on the planet and manage resources responsibly.
We're continuously improving our design and operations to maximise efficiency, and targeting carbon neutrality at all AirTrunk offices and operations.
Energy Management
Set the benchmark for best-in-class PUE across APJ, and continuously improve transparency and performance.
Carbon Management
Achieve Net Zero emissions by 2030 for all Scope 1 & 2 emissions, and work toward reducing Scope 3 emissions.
Waste Management
Enhance waste measurement and reporting and improve diversion rate across all sites.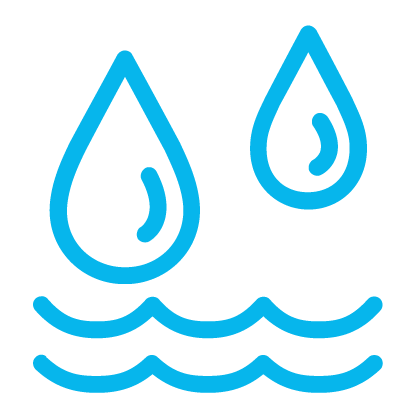 Water Management
Optimise water productivity through water strategies across all sites.
Our

People

Commitment
We believe in enhancing the lives of our team, customers and the wider community.
We strive to uplift all people by making a positive social impact in the communities in which we operate.
Environmental Health & Safety
Achieve industry-leading safety performance that demonstrates EHS leadership in the sector.
Talent Attraction & Retention
Build an inclusive culture while attracting and growing a team who continuously raises the bar.
Amplify social impact in the local communities in which we operate.
Customer Data Protection and Cyber Security
Ensure a best-in-class control environment that secures and protects our customer data.
Our

Progress

Commitment
Through innovation, growth and transparency we're helping to shape a progressive and sustainable future.
Based on a foundation of clear principles and sound governance, we're challenging the status quo to come up with new and better ways.
Innovation
Deliver innovative initiatives that drive growth across APJ and support our customers, people and communities.
Customer Experience and Satisfaction
Build strong partnerships and deliver consistently high satisfaction throughout the customer experience.
Sustainable Supply Chain
Maximise sustainable impacts through resilient and responsible supply chain practices and partnerships.
Risk Management & Corporate Governance
Identify, assess and manage risks and opportunities to preserve the value of AirTrunk.