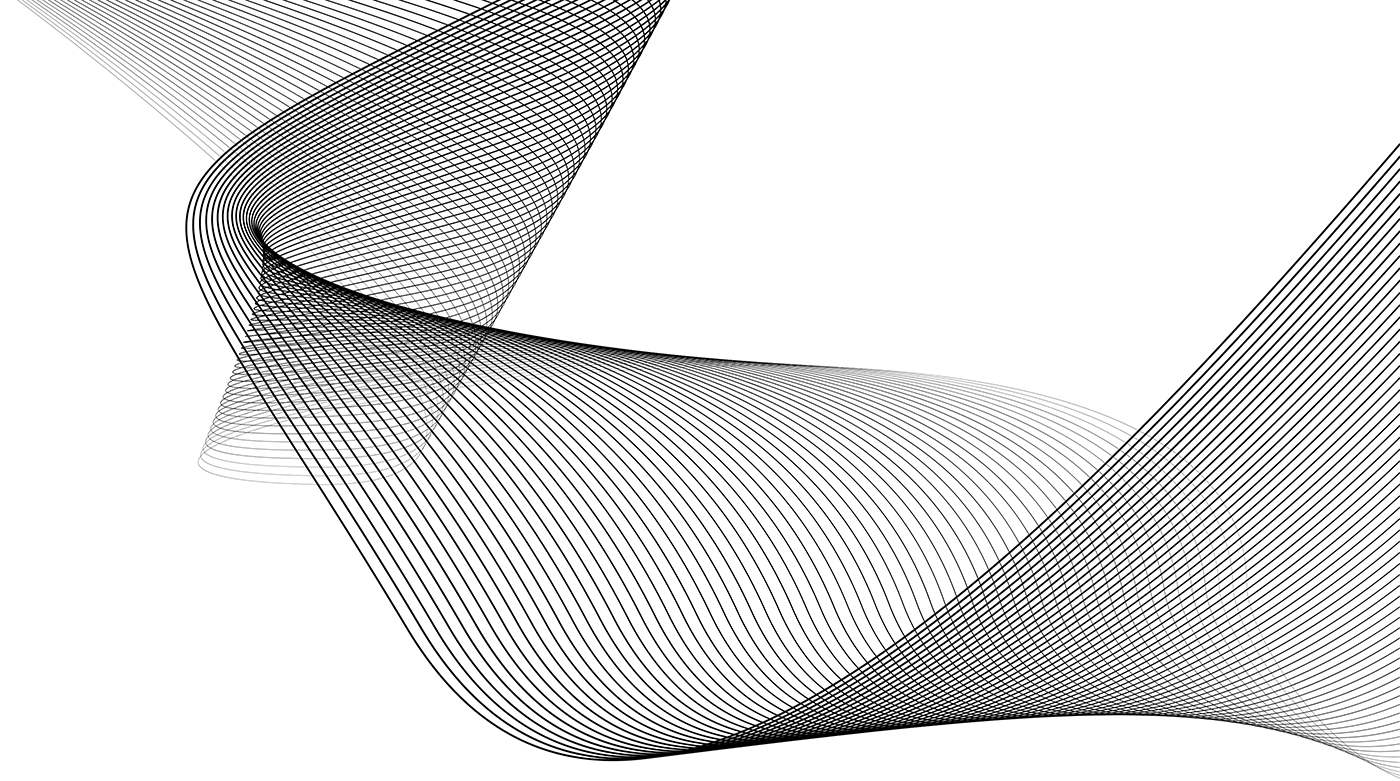 Net Zero

Commitment
Setting the standard for hyperscale data centres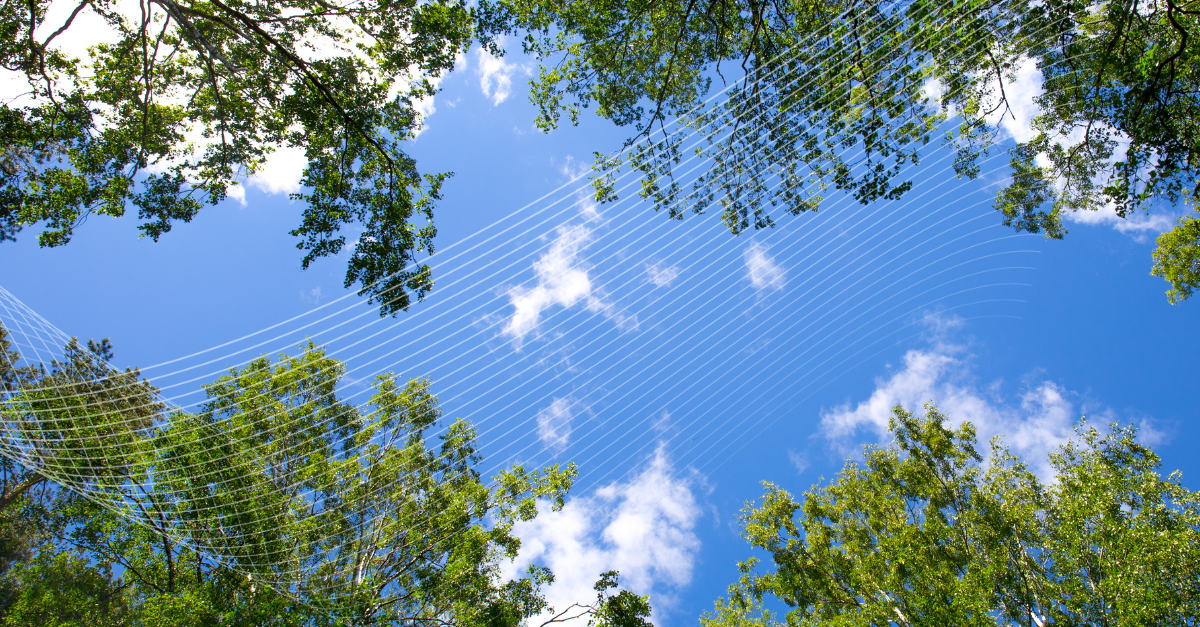 NET

ZERO

EMISSIONS

BY

2030
In October 2023, we announced our commitment to net zero emissions by 2030. Our target covers Scope 1 and 2 emissions and exceeds the objective set in the Paris Agreement. AirTrunk has committed to:
100% of electricity consumed at our data centres is covered under a Net Zero target, whether by AirTrunk or our customers.
Taking a stewardship role for electricity consumption at our data centres and reports emissions not managed by customers, under Scope 2. We plan to achieve Net Zero for these emissions through procurement of renewable energy.
Enable customers to take ownership for electricity consumption within our data centres and manage this under their own reduction targets.
net zero

principles
Our industry-leading approach to Net Zero and emissions reporting​ standards.
Pursue leading climate targets​

Achieve Net Zero by 2030, or equivalent carbon-free target, to align with 1.5°C climate target (and match 100% of electricity to site with renewables).​

Leverage competencies

Enable customer energy and renewable procurement.

Ensure zero double-counting

Clear, accurate and precise emissions accounting for interoperable carbon ledgers including for electricity consumption.​

Be accountable and transparent​

Acknowledge responsibility for emissions including electricity, be transparent and implement safeguards.​

Align with standards

Consider quality renewable solutions that align with technical requirements of internationally recognised standards.​

Mutual collaboration

Work closely with our customers and partners to achieve shared climate objectives.​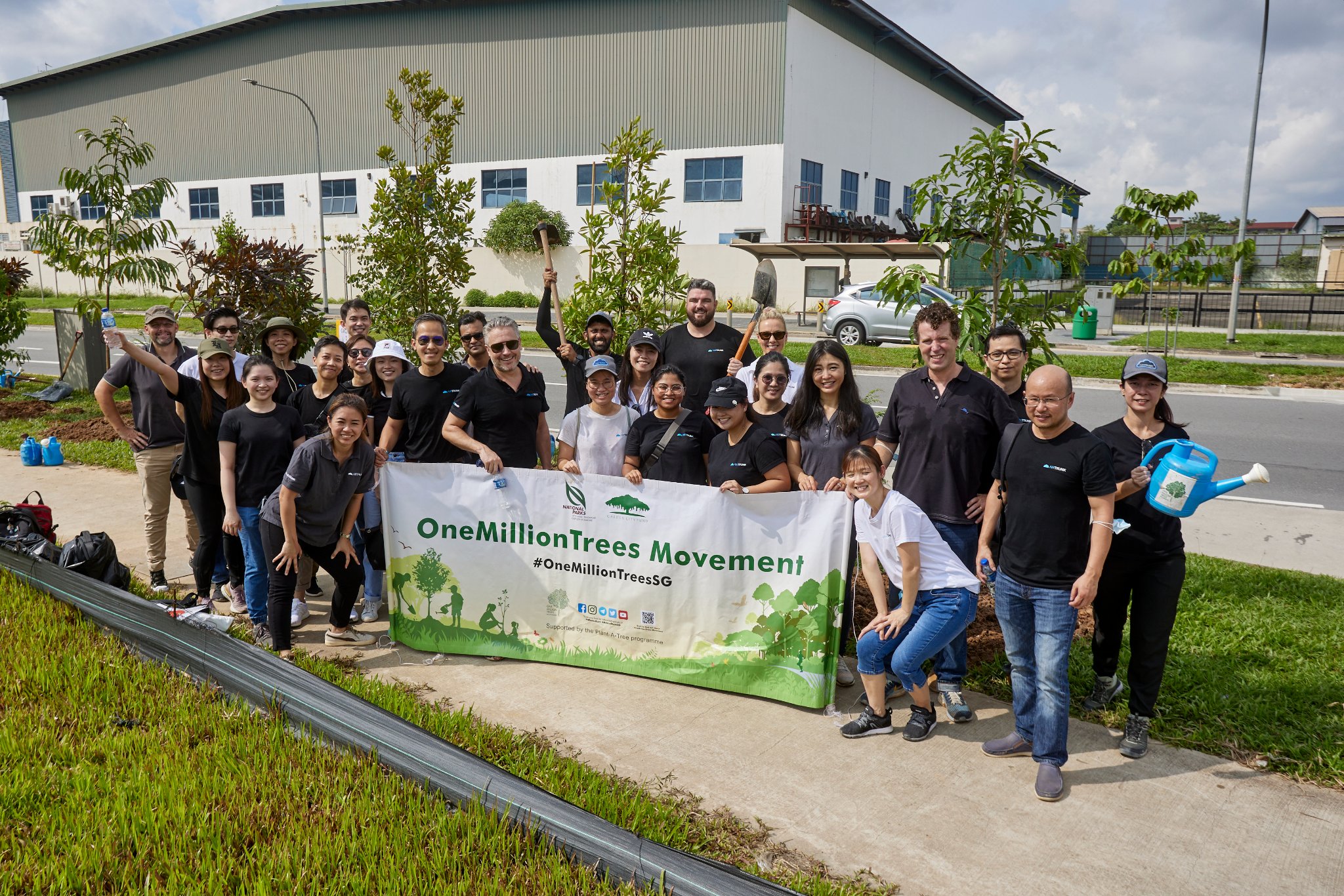 Our

progress
In addition to our Net Zero by 2030 commitments covering both Scope 1 and 2 emissions, we also continue to monitor, measure, and report Scope 3 emissions, and develop a roadmap to manage these emissions in the future.
More information about our progress can be found in our FY22 Sustainability Report. ​