SYD3

Sydney West
Where the cloud meets the ground in Sydney's West.
Welcome to Asia Pacific's largest hyperscale data centre (by megawatts).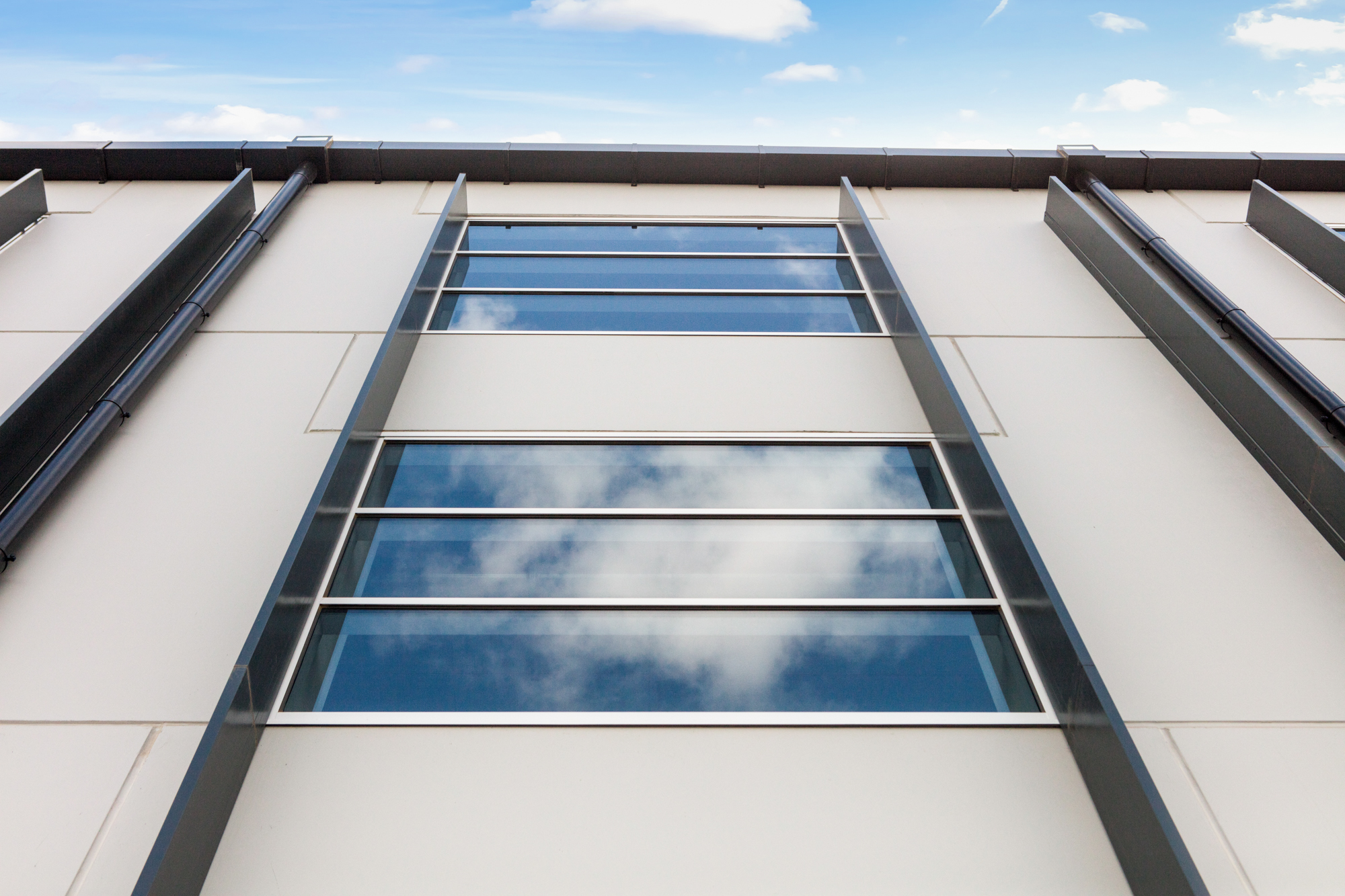 Take a

virtual

tour

of SYD3
Recent Announcements
AirTrunk expands 'Western Sydney region' with new SYD3 hyperscale data centre, Asia-Pacific's largest.
Why AirTrunk?
AirTrunk data centre solutions are tailor-made to meet the needs of cloud and content providers as well as large enterprises. AirTrunk builds efficient, secure and flexible homes for your valuable data.