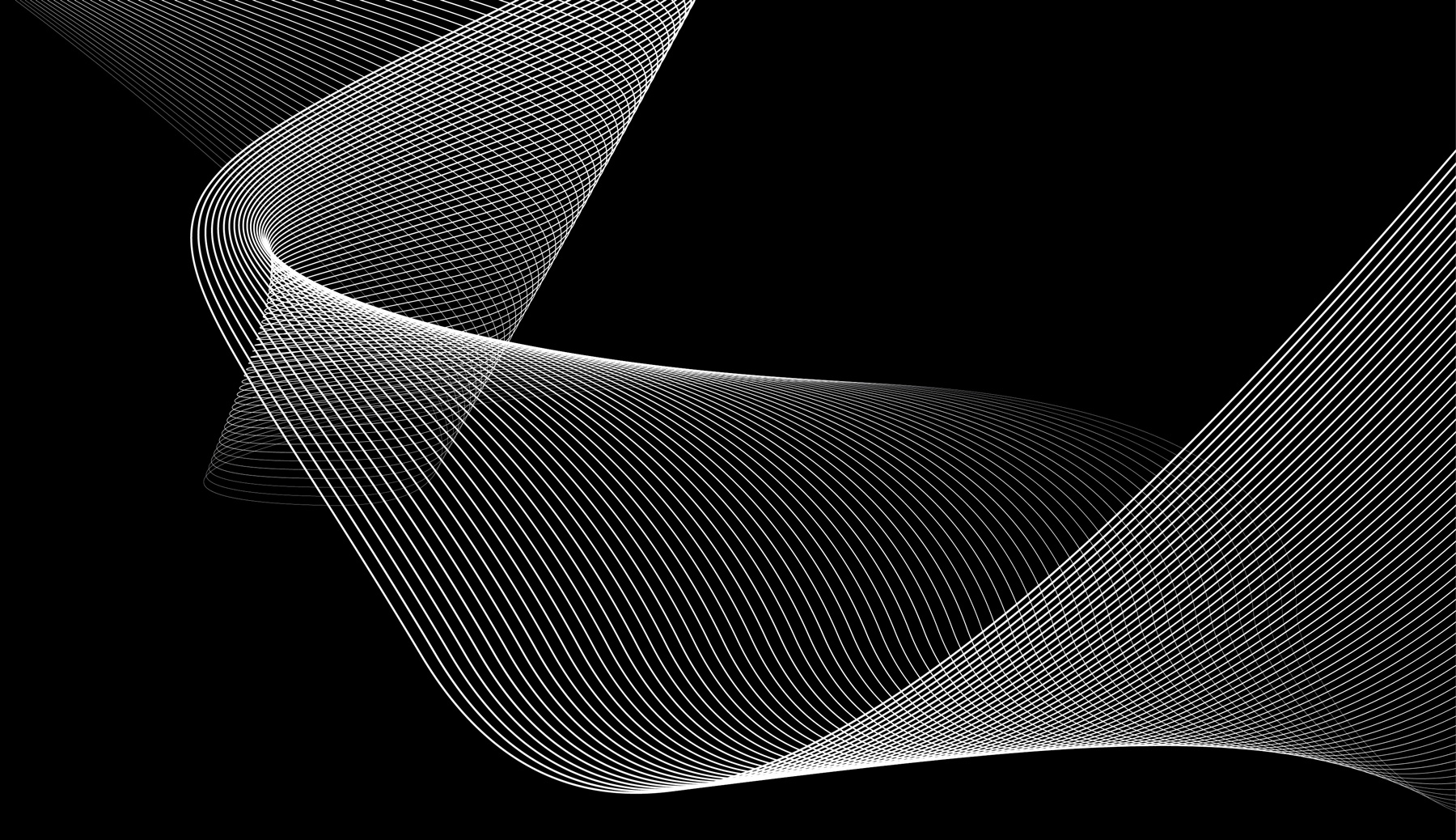 Quality

Management

Policy

Statement
The purpose of AirTrunk's Quality Management Policy is to ensure we continually improve the quality of our products and services, and consistently meet or exceed our customers' expectations.
AirTrunk is where the cloud meets the ground in Asia Pacific (APAC). We're designing, building and operating the region's largest independent hyperscale data centres that are more secure, available, efficient and scalable.
Our aim is to be a global data centre leader by exceeding customer expectations through the provision of quality products and services. To achieve this, we are committed to the continuous improvement of our quality performance. We recognise this commitment as being essential to our success as a company in meeting the needs and expectations of our people, customers, contractors and the communities in which we operate.
This policy statement applies to all AirTrunk business operations throughout APAC. It outlines AirTrunk's Quality Management System (QMS) objectives and forms an integral part of the AirTrunk Integrated Management System (IMS). This system is in place to manage risks and assess opportunities so we can continuously improve our performance and lower risk. AirTrunk has committed to implementing a management system across its business operations that complies with ISO 9001 Quality Management Systems.
In line with our company values, we aim to go above and beyond; we will be transparent and dynamic in our approach to risk management by actively seeking participation from our teams and creating collaborative relationships with our stakeholders; and we will be responsive to customer and partner feedback.
To build an environment where AirTrunkers and our partners thrive, we are committed to:
Establishing and regularly monitoring and reviewing our QMS objectives, key results and lead measures, designed to improve performance.
Identifying and understanding our customers' expectations, measuring customer perceptions, and implementing improvements to increase customer satisfaction.
Continually assessing the risk of our service/product provision processes so we can mitigate potential risks of process defects.
Complying with relevant laws, regulations and internal requirements, as well as international ISO standards.
Continually improving our QMS and performance outcomes.
This policy statement is available to all AirTrunkers, contractors, vendors, customers and others who may be affected by our activities.
This policy was last updated March 2022.